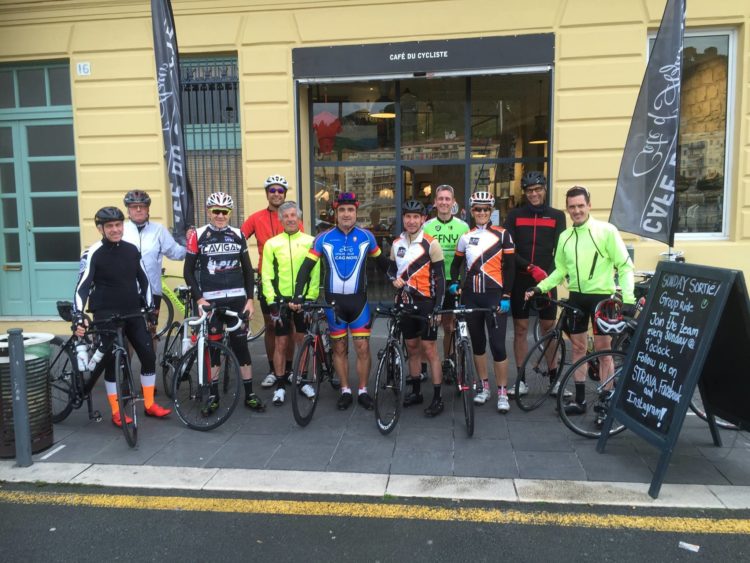 The pressure is very strong for the company executive. Indeed, running a business is a real daily challenge, especially in difficult times. Every day, the leader faces many missions that require a lot of energy.
In high level sport, it's pretty similar. Between daily training, competitions, competition, and injuries, the pressure is just as strong because there is a need for results, even if the stakes are different with the business world.

Can the business executive be compared to an athlete?
Yes, because the leader can be compared to an athlete because he has to deploy a lot of energy each day to face the multiple tasks he has to accomplish.
In addition, the CEO sets goals for his company each year: to win new markets, increase profitability, or conversely stay afloat and avoid filing for bankruptcy …
No, because a certain number of leaders have only very little or no physical activity, as shown by the study of the Amarok observatory carried out in partnership with the CJD and Malakoff-Médéric.
But an athlete's own is to use his body to produce performance and achieve goals.      
How to stay fit and become a true athlete?
To maintain a good level of energy, and be in daily shape, the leader must recharge his batteries. To do this, we must return to the concept of the 3 pillars of the form that I already presented in a previous article.
For the record, the 3 pillars of the form are:
1- Sleep
2- The diet
3- Physical activity
Let's focus on this third pillar, that of physical activity.
To stay in shape and maintain your health, it is imperative to have regular physical activity.
According to the World Health Organization, regular physical activity means a minimum of 1h30 of sustained sports every week (running, cycling …), or 2h30 of moderate physical activities (walking, gardening …).
For those who want to progress in terms of fitness, the minimum pace of training is 2 sessions per week. Below, it seems very complicated to progress. Beyond 3 sessions a week, it is important to plan the training.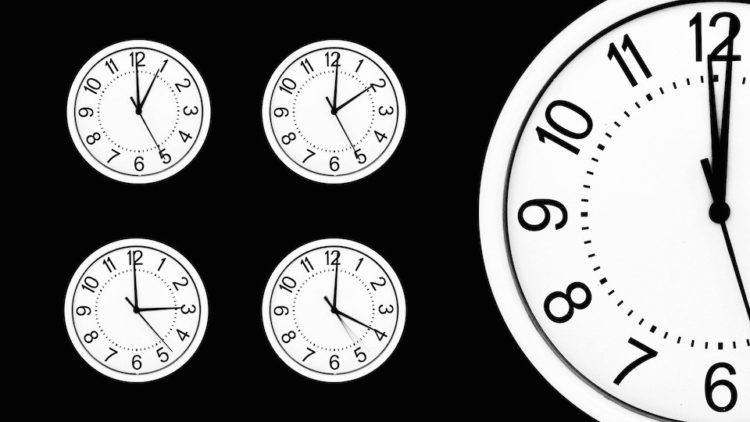 How to organize to be regular in your sport?
It's not easy to play sports regularly when you're a leader. Between work and family, it is not easy to pack sports training sessions.
Here are some tips:
1- Set specific sport goals. Indeed, there is nothing more motivating than to have a clear objective, such as the Monaco Mont Ventoux or South Africa Challenge Vélo, for example.
Objectives must be ambitious, achievable and identified over time. "Such day at this time, I must be at the top!"
2- Strictly block sports slots. Otherwise, there will always be many good reasons (a meeting, an imponderable, a client …) to cancel a workout.
3- Position the sessions in the morning early in the morning … before everything else. In addition, it's the assurance of starting the day relaxed.
4- Get help from a coach or a friend to play sports. Having an appointment is a powerful incentive to motivate yourself to train.
4- Accept to be in small form. It must often be done with the means of the moment. Unfortunately, you can not be in "Olympic" form all year long.
5- Do not feel guilty. You should not feel guilty about not being at your desk. Playing sports is a real long-term investment for one's health, as well as for one's work efficiency.
Good physical condition can help prevent burnout!
The expert answers you
"I run a company with 40 employees and I am passionate about endurance, but I have a hard time doing sports in times of hard work. How to do ? "
You have to try to plan your season and your year of work. Indeed, in sport as in the "business", there are always highlights and low times during a season. It is therefore necessary to organize to maintain a minimum of physical activity during the phases of intense professional work (high points). In parallel, it is necessary to know how to take advantage of holidays or calmer periods (weak times) to refine one's physical condition by doing more sport. By carefully planning your year, it is even possible to schedule peaks for the key periods of work.
—————————–


Jean-Baptiste Wiroth


Doctor in Sport Sciences


CEO of  WTS – The Coaching Company

(https://www.wts-coaching.com)


Coach of CEO's



Would you like to take part in one of our Business Challenges?
Register for the Monaco Mont Ventoux Challenge
Sign up for the South Africa Challenge
Contact us for any other questions.
.
.